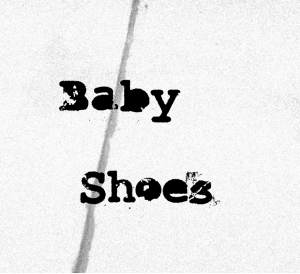 Magnet Theater – New York, NY
Baby Shoes is a retired sketch house team from Magnet Theater formed in 2013 by Beth Newell. Since September 2013, they have celebrated 17 members, 2 directors, and performed in 7 comedy festivals including Big Little Comedy Festival, Boston Comedy Arts Festival, New York City Sketchfest, and Chicago Sketchfest. Baby Shoes performed their final show at the 2015 Montreal Sketchfest.
Simple words, big feelings, and lots and lots of dumb, funny, and extreme scenarios. Just like Funny-Man Ernest Hemingway would have wanted.
Baby Shoes was Roger Ainslie, Evan Ford Barden, Greg Boz, Tom Dunlap, Mike Dwyer, Chano Garcia, Bob Kern,
Ally Kornfeld, Alex Marino, Michael McClarnon, Megan
Meadows, Andy Moskowitz, Nivea Serrao, Becca Schall, and
Amanda Ariel Peggy Xeller.
Philly Sketchfest – 2014
Website – http://babyshoessketchcomedy.tumblr.com/
YouTube – youtube.com/user/BabyShoesSketch
Facebook – facebook.com/pages/Baby-Shoes