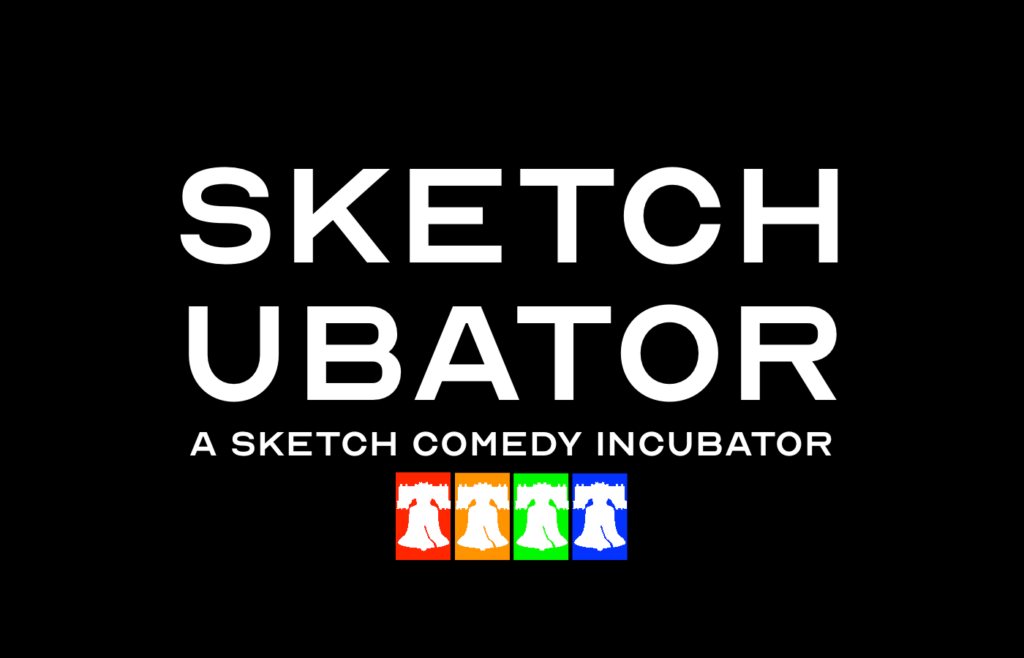 Every two weeks, Philly Sketchfest and My First Sketch host an online sketch comedy incubator for sketch writers to try new material. For the next Sketchubator on April 16 at 10pm EDT, watch this spot for the Zoom info.
Zoom ID: 92428924638
If you want to get involved, fill out the Google form below or email Josh at josh@myfirstsketch.com.