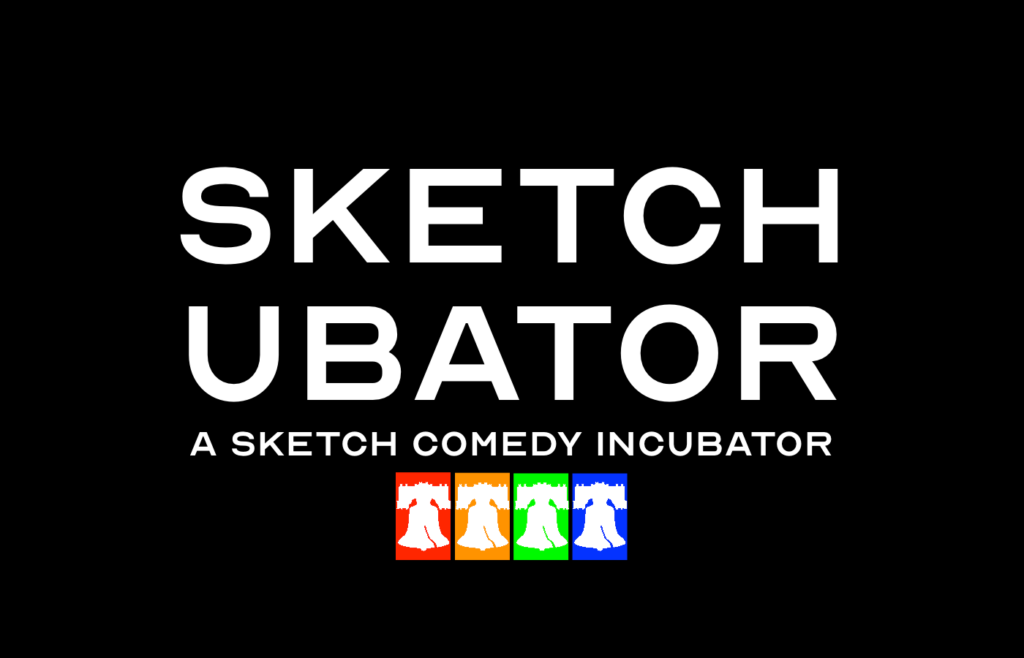 Every month, Philly Sketchfest and My First Sketch host an online sketch comedy incubator for sketch writers to try new material. For the next Sketchubator on October 1 at 10pm EDT, watch this spot for the Zoom info.
Zoom ID: 87525610580
Facebook page: https://www.facebook.com/events/379114547210266
If you want to get involved, fill out the Google form below or email Josh at [email protected].