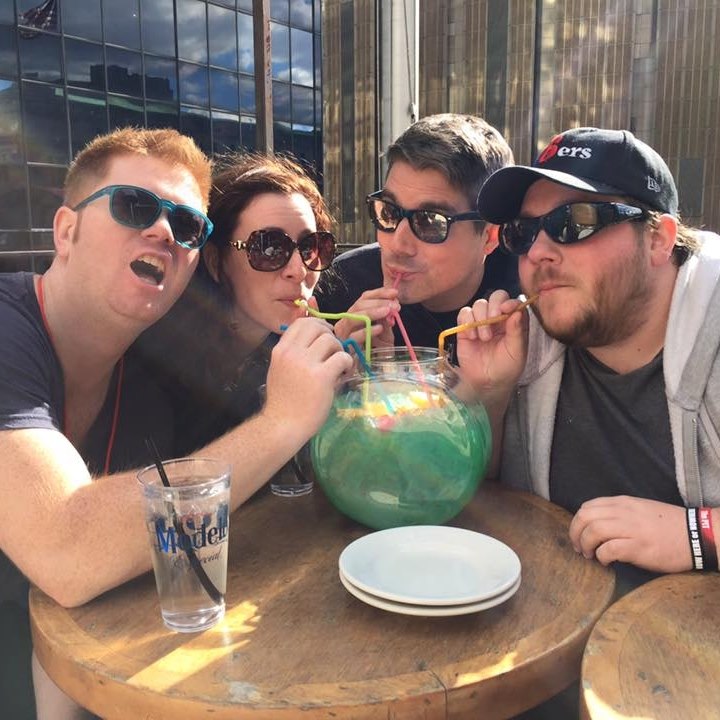 Performing since 2008, High Dramma is a 100% independent sketch comedy troupe that seeks to combine traditional sketch comedy with elements of musical, dance, pantomime, all intertwined between live music provided by a mad banjo player into a whirlwind of high-minded vulgarity and low-brow sophistication.
High Dramma has performed at Philly Sketchfest in 2012, 2013, 2016, 2017, 2018, and 2019.
High Dramma will be performing with Lemon Pepper and Sazon on Saturday, October 22, at 7pm at Plays and Players Skinner Studio. Tickets here.