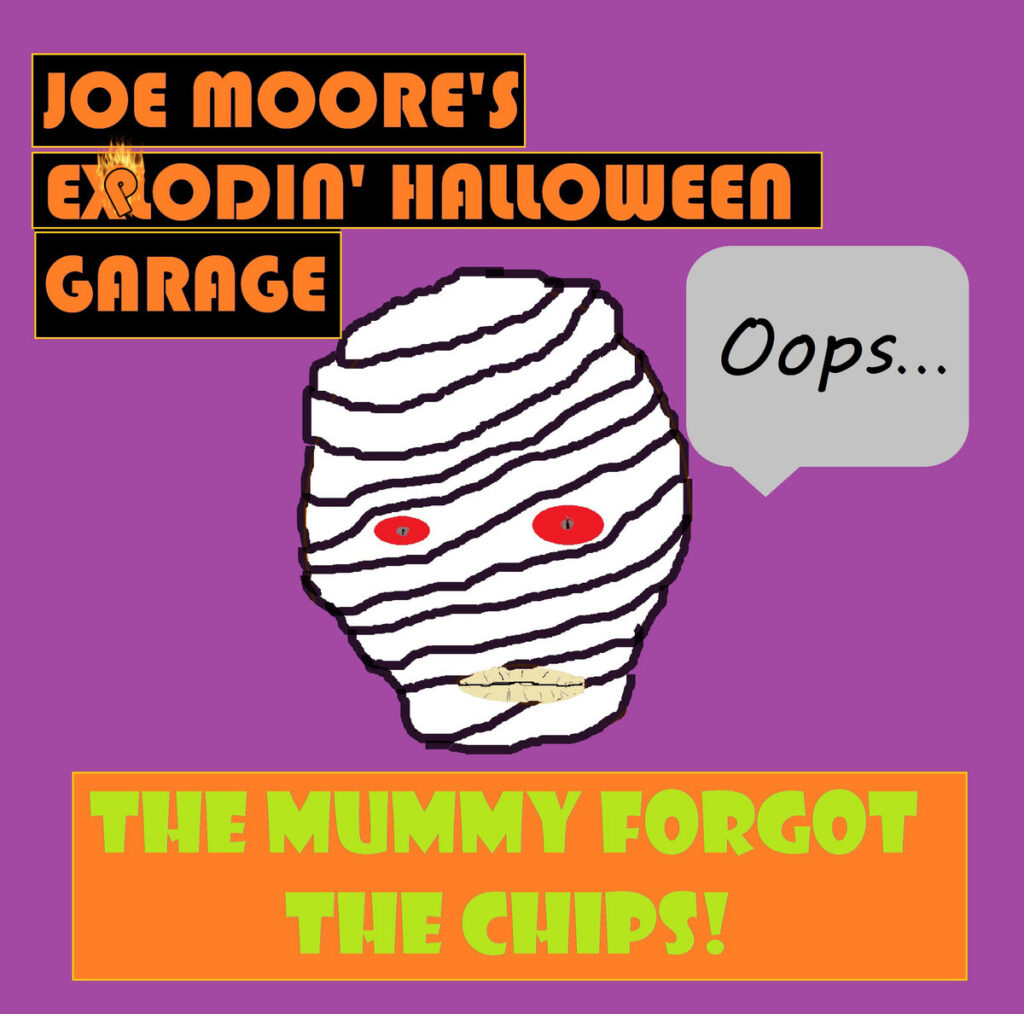 Over the last year, Joe Moore stopped doing anything other than writing and recording lo-fi novelty Halloween music. He now presents those songs live and in Hi-Fi with a band of monsters known as the Explodin' Halloween Garage. Bring your dancing shoes.
Joe Moore has performed at Philly Sketchfest as a solo act in 2013; with Dog Mountain in 2013, 2016, and 2017; and with Steve Swan in 2018 and 2019.
You can see Joe Moore's Explodin' Halloween Garage along with Seann Cantatore on Friday, October 21, at 10pm at the Playground at the Adrienne. Tickets here.