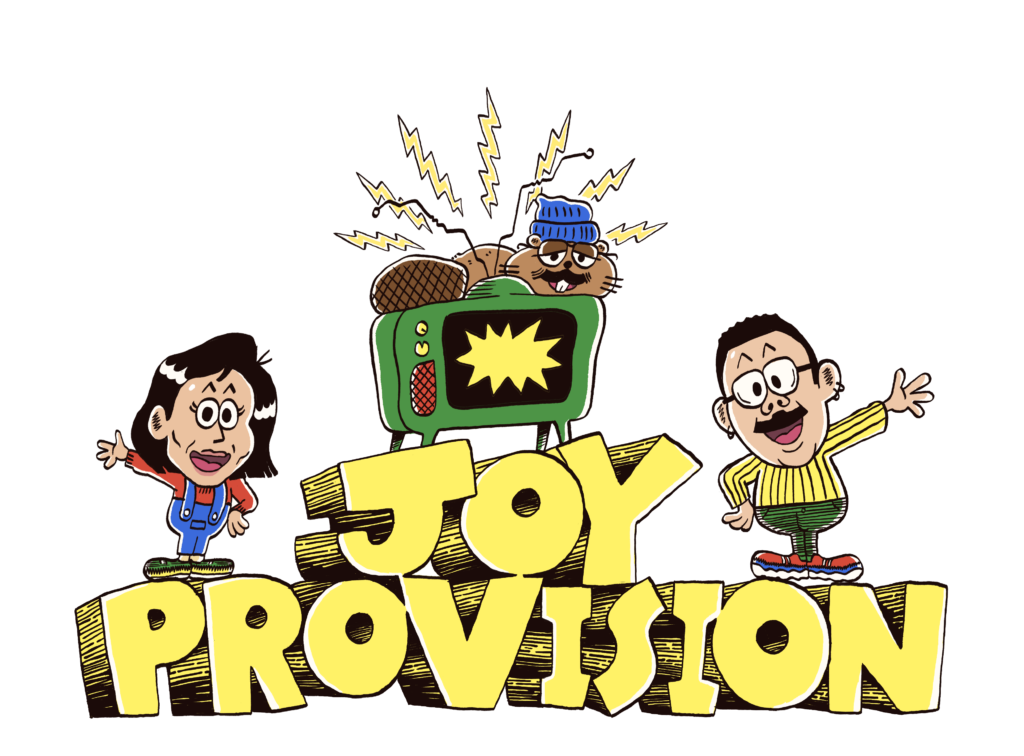 You know, Love makes the world go round. Like petrol and secrets. Joy Provision (aka Rena Taylor and Ethan Resendes) is gonna smack you upside the head with radical acceptance, all while caressing your funny bone with whispers of sweet nonsense.
This is Joy Provision's first time at Philly Sketchfest and their U.S. debut.
Joy Provision will perform along with Bill Reick & His More Talented Friends and Brick Penguin on Saturday, October 22, at 830pm at Plays and Players Skinner Studio. Tickets here.