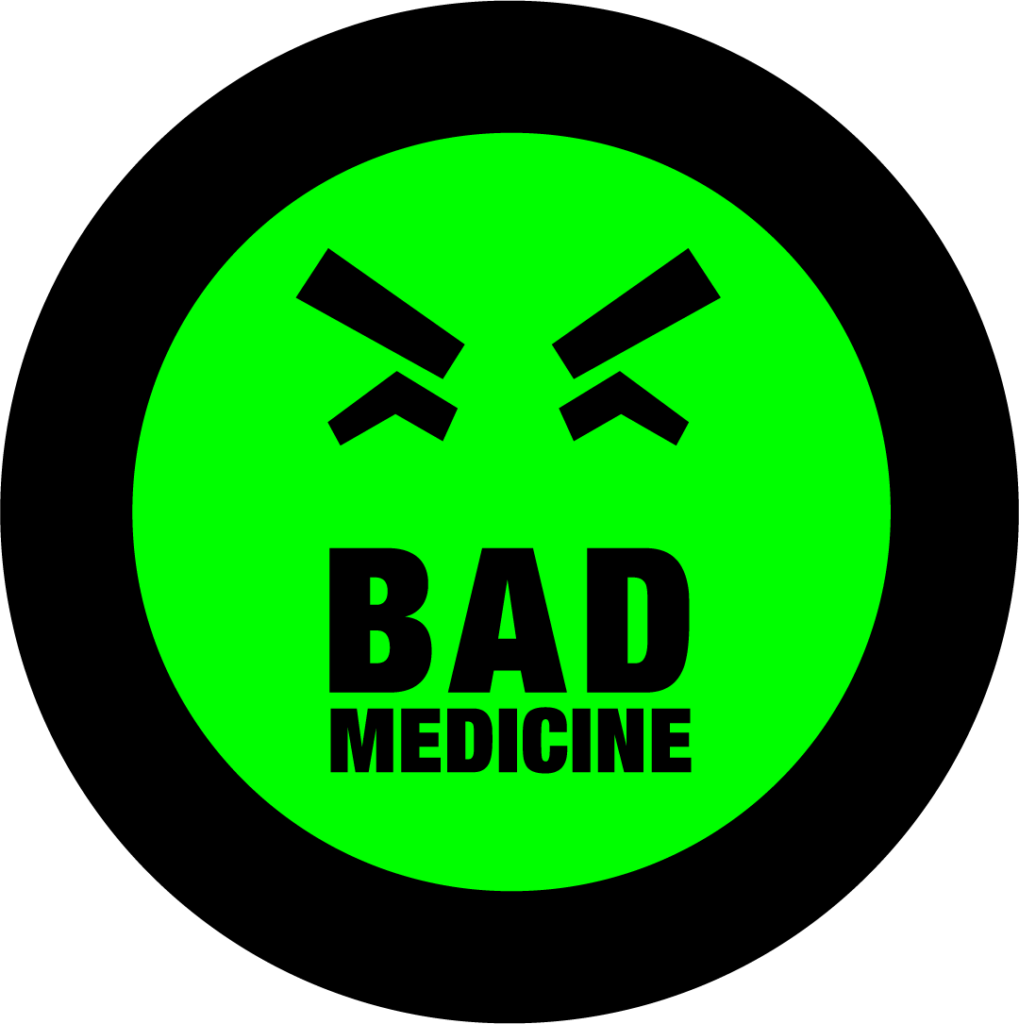 Bad Medicine is a congress of friends from Washington, DC, doing distinctly non-political comedy with a dark and absurd twist. They produce sketch shows and teach sketch comedy at the DC Improv Comedy Club and have performed at SF Sketchfest, Sketchfest Seattle, Chicago Sketch Comedy Festival, and NC Comedy Festival.
Bad Medicine also produces a podcast called Sketch Nerds, available wherever you get your podcasts.
Bad Medicine performed at Philly Sketchfest in 2016, 2017, 2018, and 2019.
Bad Medicine will be performing with Cam Wyllie on Saturday, October 22, at 10pm at Plays and Players Skinner Studio. Tickets here.