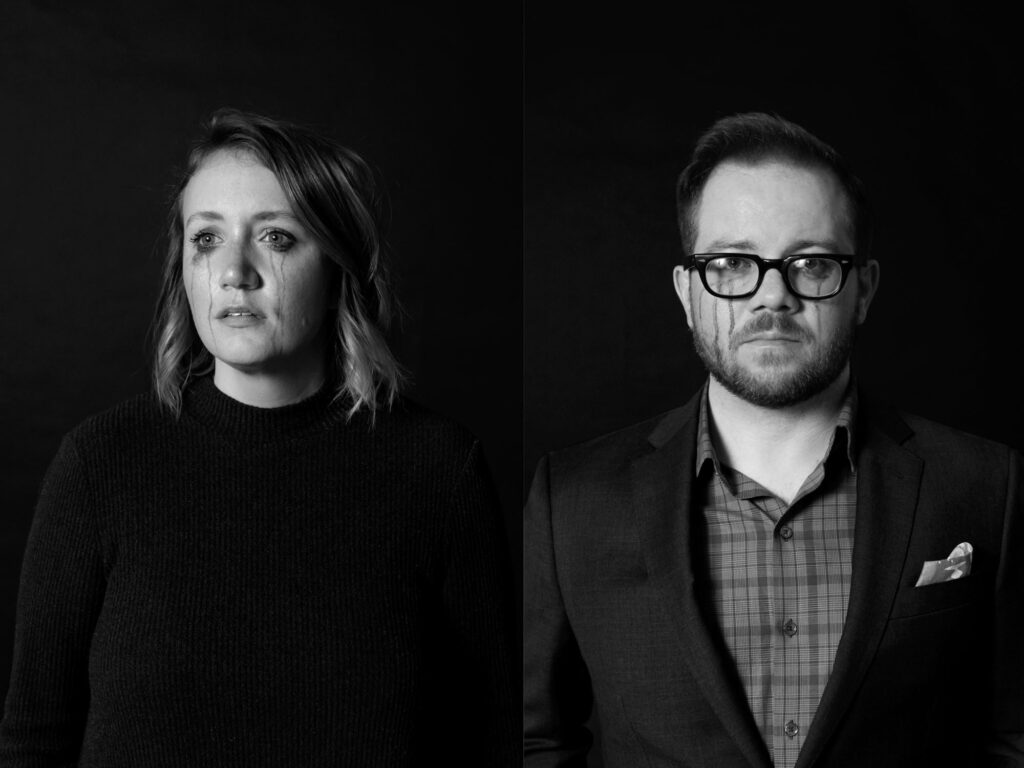 Crying Alone In The Shower is a monologue project between Philly sketch performers Julia Hudson (Barbara Bush, Sweetish, All Nite Deli) and Brian Craig (Secret Pants, Sweetish). Created as an outlet for deeply introspective solo material considered too personal for their other sketch groups, CAITS filter confessional vulnerability through the mask of character studies and monologues… but, like, in a funny way. Brian and Julia have performed together and separately on festival stages in Chicago, Baltimore, New York, Toronto, Montreal, and Indianapolis, as well as in their home city of Philadelphia.
Crying Alone In The Shower has also performed at Philly Sketchfest in 2019.
They'll be performing with Amanda Xeller on Friday, October 21, at 7pm at the Playground at the Adrienne. Tickets here.