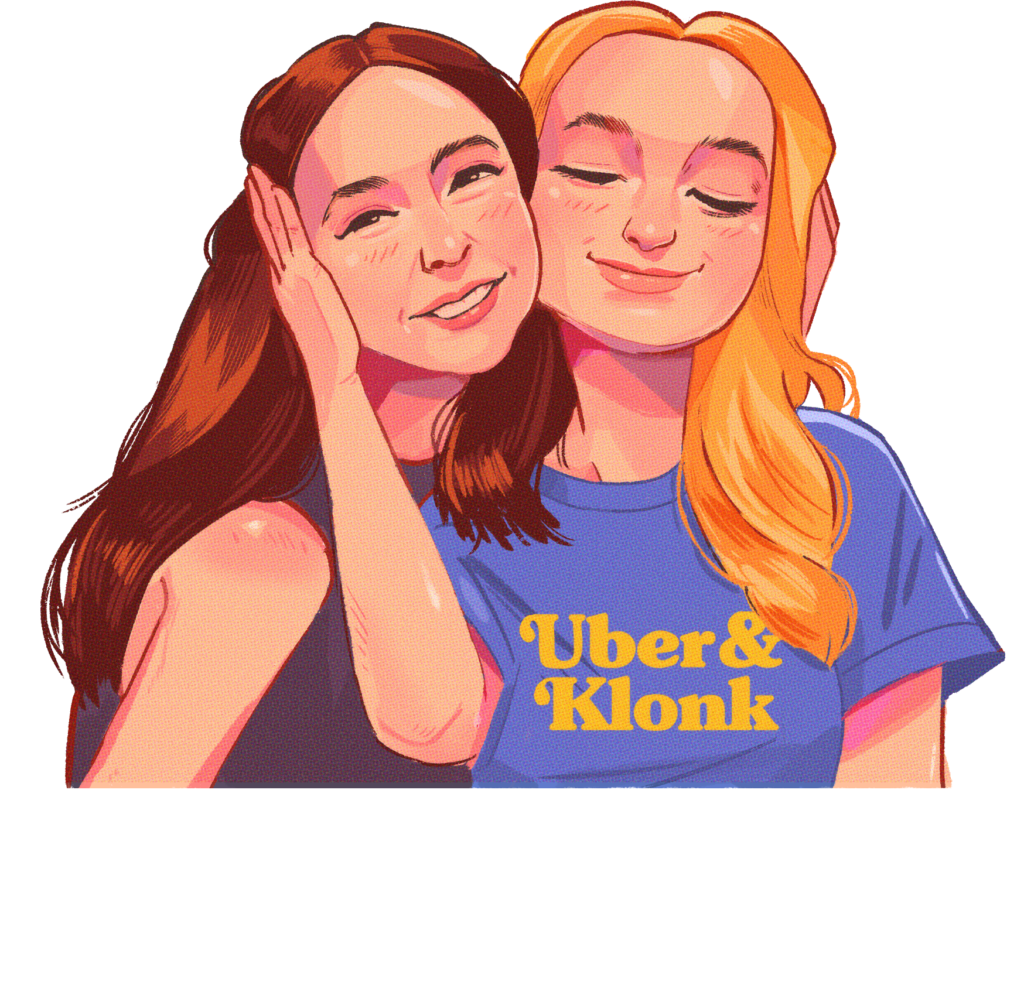 Uber & Klonk have made waves online posting their sketches to Youtube, Instagram, and TikTok, and now they're ready to reap the benefits by entering the glamorous world of live sketch comedy. Just kidding.
Uber & Klonk (Carley Thorne & Meredith Mullen) are award winning comedians from Toronto, Canada. Their last show 'I Be Like' won Central Florida Sketch Comedy Festival'sBest of the Fest Award and was nominated Broadway World's Best Independent Comedy Show in 2020.
They're coming to you with ALL NEW sketches about: being Gen Z, the Beatles, Slam Poetry, being cancelled, TikTok stars, Saw from the movie Saw, and much much more. If you love debauchery, being toxic, edgelords, and being chronically online, then Uber & Klonk is for you.
Uber & Klonk are making their Philly Sketchfest debut.
You can see Uber & Klonk along with Unstoppable Failure on Friday, October 21, at 830 pm at the Playground at the Adrienne. Tickets here.