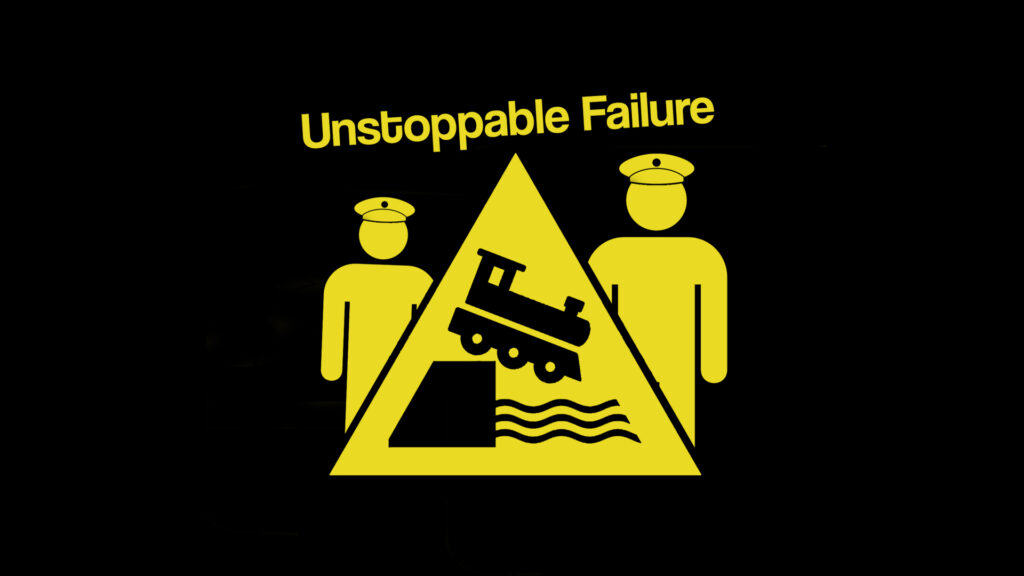 Unstoppable Failure is a two-man sketch show that takes a healthy dose of absurdity and slams it against sharp satirical writing. They have been official selections at SF Sketchfest, NYC Sketch Festival, Philly Sketchfest, Toronto Sketchfest, Chicago Sketchfest, Montreal Sketchfest and The North Carolina Comedy Festival. Its members have had work on Cracked.com and LaughExchange, been featured in national commercials for Best Buy, and have sold commercial concepts to major brands such as Doritos and Lego.
Unstoppable Failure has performed at Philly Sketchfest previously in 2014, 2018, and 2019.
Unstoppable Failure will perform along with Uber & Klonk on Friday, October 21, at 830pm, at the Playground at the Adrienne. Tickets here.